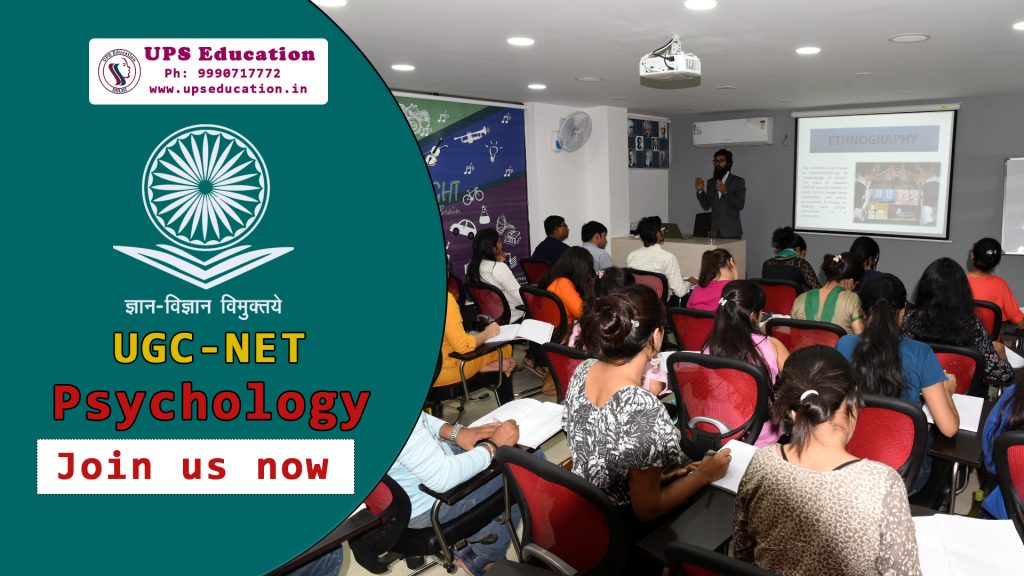 Psychology is one of the emerging career option in India. In a recent survey, it was founded that, students who just passed their 12th standard with Distinction marks, were very interested to choose Psychology as a subject for their graduation. There is uncountable reason for their selection for Psychology, it may be the social welfare, mental health care, guidance to others, work with children's, and many other reasons of interest of students for Psychology. After once complete their Masters in Psychology or any professional Diploma in Psychology, they present their self as counselor. And if any student completes his/her degree in M.Phil Clinical Psychology, he or she better known as Clinical Psychologist. So, it clear that Masters in Psychology and M.Phil in Clinical Psychology is choice of every Psychology students. But there is another career option for Psychology students that is UGC NET in Psychology.
CBSE on Behalf of UGC Conducts the National Eligibility Test (NET) for determining the eligibility of Indian nationals for the Eligibility for Assistant Professor only or Junior Research Fellowship & Eligibility for Assistant Professor both in Indian Universities and Colleges.
So, apart from MA in Psychology and M.Phil in Clinical Psychology, UGC NET in Psychology is also a very good career option for Psychology aspirant, if any of student crack UGC NET Psychology Exam, then he/she got the eligibility to become assistant professor of Psychology in any Indian universities or colleges.
UPS Education is India's No.1 Psychology Entrance Coaching Institute, we provide regular as well as distance learning mode coaching for M.Phil Clinical Psychology Entrance and UGC NET JRF Psychology examination.
Know Why UPS Education is no.1 Psychology Coaching Institute:
We have the Gold Medalist Faculty (UGC NET/JRF Qualified)
Well defined study materials designed by Gold Medalist Faculty
Online Mock Test
Regular Class Test
Doubt sessions
Contact us for any guidance or help for UGC NET JRF Psychology Examination, M.Phil Clinical Psychology Entrance.
Contact details:
UPS Education
Ph: 9990717772
Web: www.upsedudcation.in