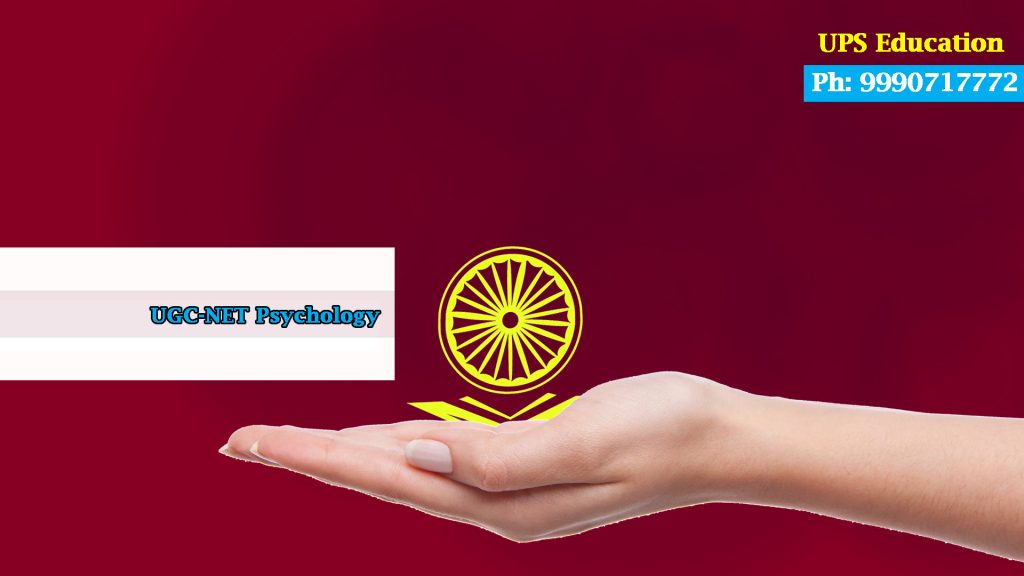 Are you worried about new pattern of CBSE NET JRF Psychology 2018? CBSE has revised the pattern of UGC NET JRF Examination and according to new pattern; there will be now only two papers instead of three. A table is given below to clarify the revised pattern of UGC NET Psychology Examination 2018.
| | | | |
| --- | --- | --- | --- |
|  Paper | Marks | Number of Question | Duration |
| I | 100 | 50 questions. All are compulsory | 1 Hour (09:30 AM to 10:30 AM) IST |
| II | 200 | 100 questions. All are compulsory | 2 Hours (11:00 AM to 1:00 PM) IST |
Table given above show that there will be only two papers, Paper I carry 50 compulsory objective type questions. And This is a general paper. And Paper-II shall consist of 100 objective type compulsory questions each carrying 2 marks which will be based on the Psychology.
Many Psychology Students have asked us, whether there is a need to give importance to Paper 1 more than ever before? Because, now there will be only two papers, and we have to give equal priority to both of them.
So, Dear psychology student, there is no doubt that Paper 1 will also important for you. But this does not mean that the priority of Paper 1 have increased than before. Because there is no changes in syllabus and now, Paper-II will be compulsory, covering entire syllabus of earlier Paper II & Paper III. So according to our experts you should give priority to Paper 2(Psychology).
For any details or query, you may contact @9990717772
UPS Education
www.upseducation.in